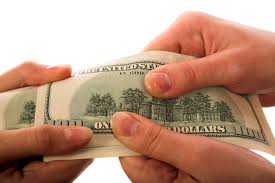 In 2011, the Texas Family Code was expanded to increase the amount and length of time a spouse can receive post-divorce support. Post-divorce support in Texas is called spousal "maintenance."
A court may order maintenance for either spouse only if the spouse seeking maintenance meets certain criteria established by the Texas Family Code.
If the court finds that a spouse is eligible to receive maintenance, it will determine the nature, amount, duration, and manner of periodic payments by considering all of the relevant factors in your particular case. Spousal maintenance will not exceed the lesser of $5,000 or 20% of the obligor spouse's average monthly gross income.
Texas law on spousal maintenance is complex. Contact us for an initial consultation to discuss how spousal maintenance may affect your divorce.
Call Today for a Free Consultation:  469.443.6040