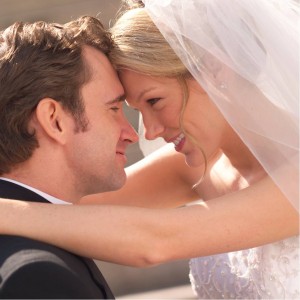 Texas couples have a legal right to enter into premarital and marital agreements. Premarital and marital agreements typically focus on how certain property is characterized during the course of a marriage. Marital property can be characterized as separate property, which belongs to only one spouse, or community property, which belongs to both spouses. When a couple divorces the characterization of property as either "separate" or "community" is key in determining how assets are divided.
Aside from property rights, a couple can enter into an agreement on other matters including their personal rights and obligations. It is important to note that a premarital or marital agreement cannot adversely affect child support and it cannot be in violation of public policy or a statute imposing a criminal penalty.
Premarital and marital agreements can have a substantial impact on property division during a divorce. If you need assistance with drafting an agreement or an enforcement action pertaining to an agreement, The Law Office of Elisse V. Woelfel can help!
Call Today for a Free Consultation:  469.443.6040