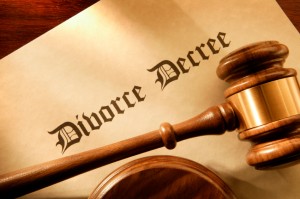 Ending a marriage is never simple or easy, even when both spouses want a divorce. Dividing property, splitting time with children, and determining how much support will be paid are difficult issues to address and decide. When emotions run high, even the most amicable situations can quickly spiral out of control. Our goal is to help our clients maintain their dignity and decorum while working towards a resolution that is in their best interest.
We offer an initial consultation with an attorney to discuss pertinent divorce case issues and to address all of your questions and concerns. We make sure our clients are made aware of all their options including entering into an agreed settlement outside of court or going to trial by judge or jury. Our clients' best interests, the best interest of any children involved, and a positive outcome are always our top priority.
Please call Elisse Woelfel today and let us help you with your divorce concerns.
Call Today for a Free Consultation:  469.443.6040