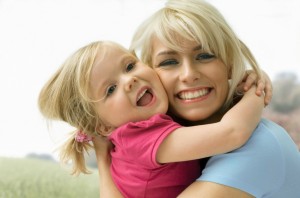 Custody and visitation should be the top priorities for a divorcing couple who has children. When determining child custody issues, Texas courts use the best interest of the child standard. Most of the time a court will find it is in a child's best interest for both parents to be actively involved in a child's life.
Joint managing conservatorships, where parents share parenting rights and duties, are preferred by most Texas courts. A joint managing conservatorship results in one parent having primary physical custody and the other parent having frequent set times of possession of the children.
It is important to remember that communication with your spouse will be a necessity if you share children. Co-parenting in a respectful and dignified manner is best for the children, but disagreements can arise. We will work to resolve your child custody and visitation issues in a manner that will protect your rights while minimizing the impact to your children.
Contact Elisse Woelfel to discuss your options for child custody and visitation.
Call Today for a Free Consultation:  469.443.6040